Que ce soit pour Noël ou pour un anniversaire, découvrez notre sélection de cadeaux qui sont sûrs de plaire à tous les fans de comédie musicale.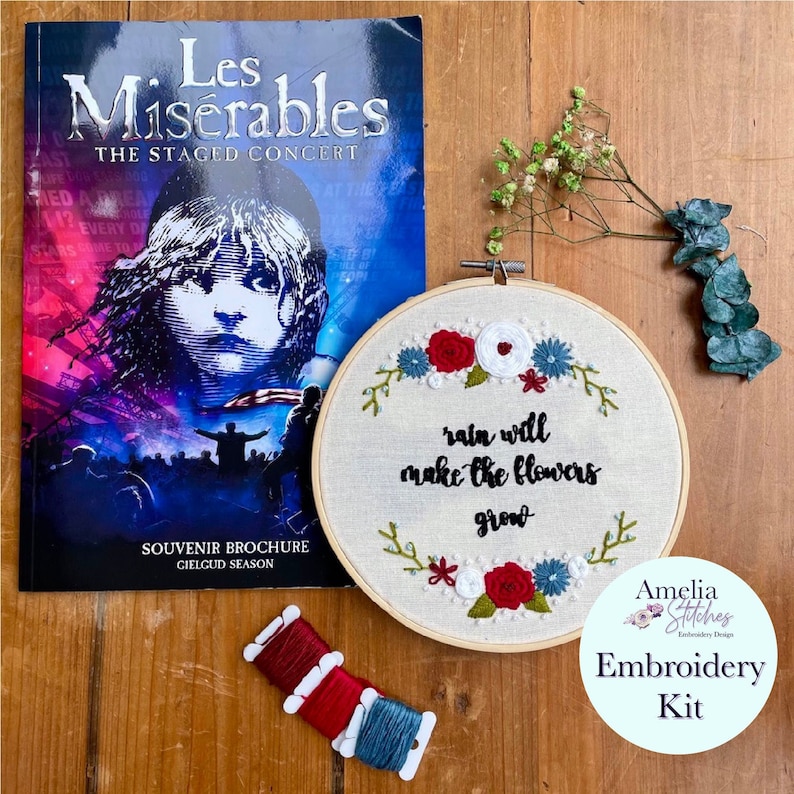 Avec Peau d'Ane, Geneviève, Solange Garnier et toute la clique !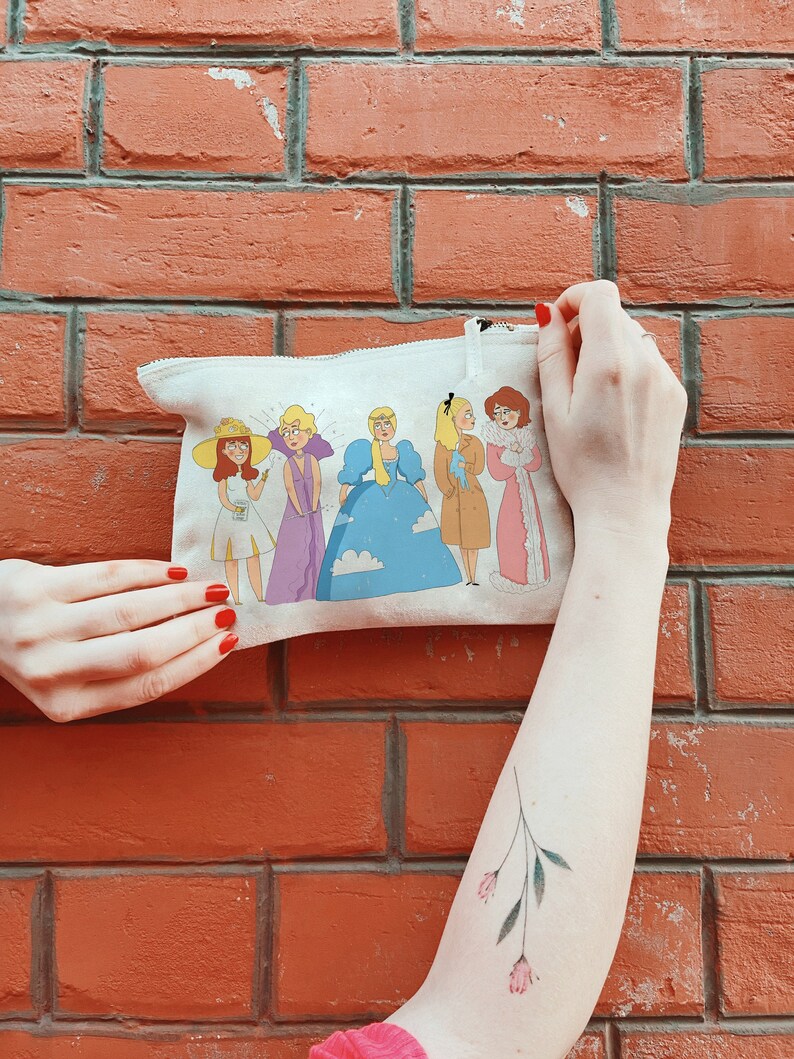 L'adaptation du film culte vient d'ouvrir ses portes à Broadway.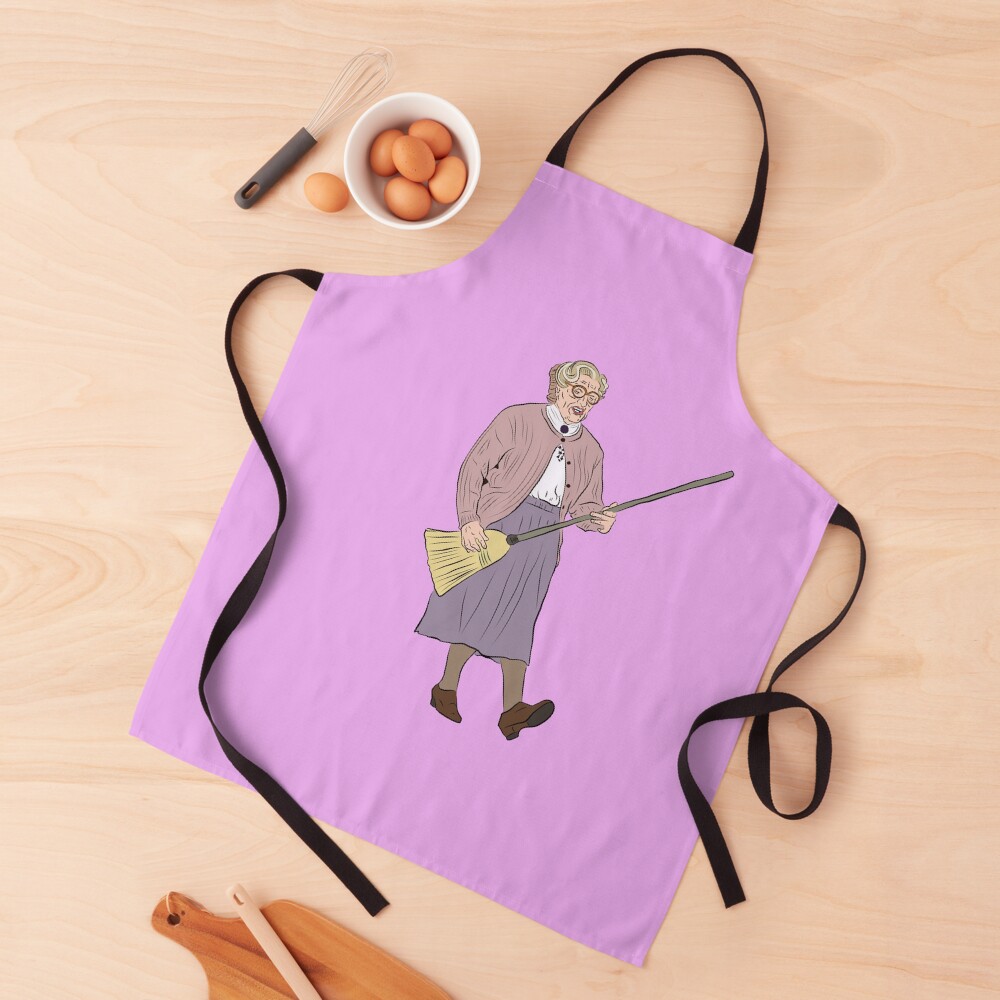 L'opéra-rock de Michel Berger et Luc Plamondon arrive enfin à Paris en 2022 !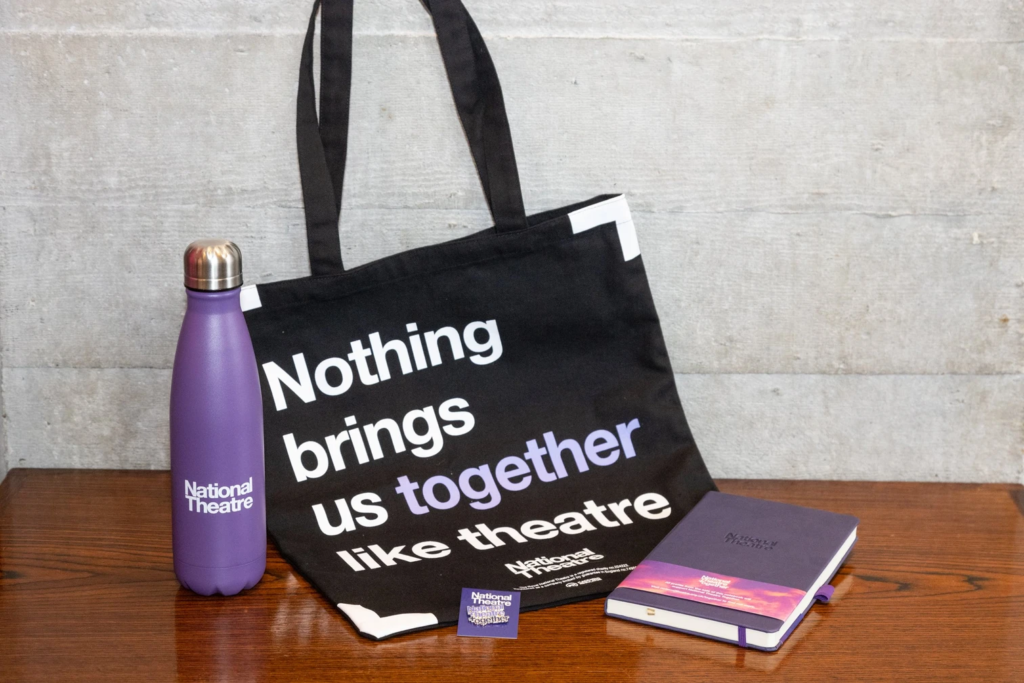 6. Un T-shirt du Moondance Cafe comme dans Tick, Tick… Boom !
Pour tout ceux qui ont adoré le film et qui ont pleuré comme des madeleines.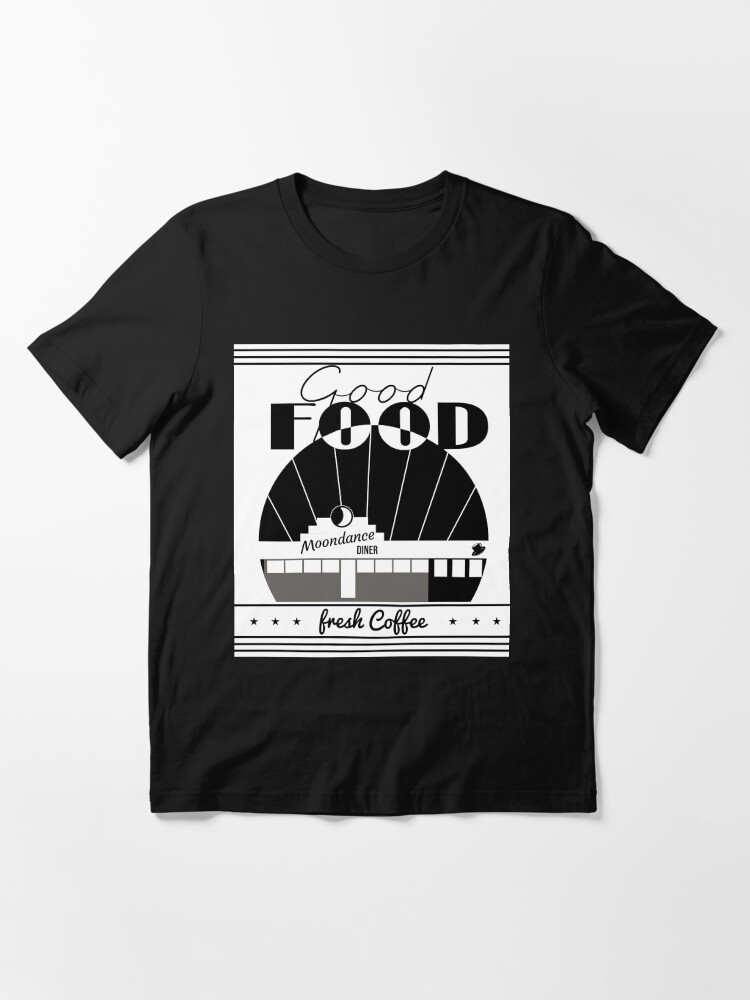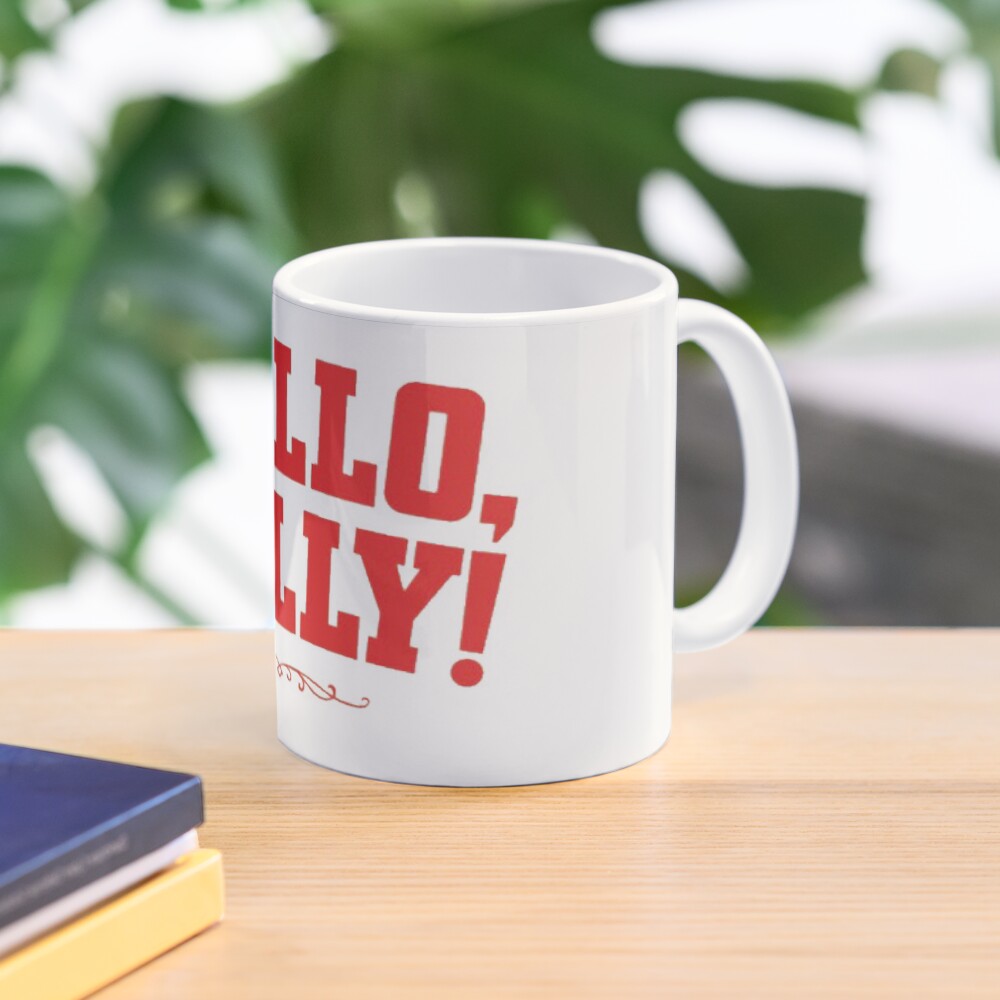 Pour tout comprendre sur les paroles de Stephen Sondheim, le compositeur et lyriciste qui nous a quitté le 26 novembre 2021.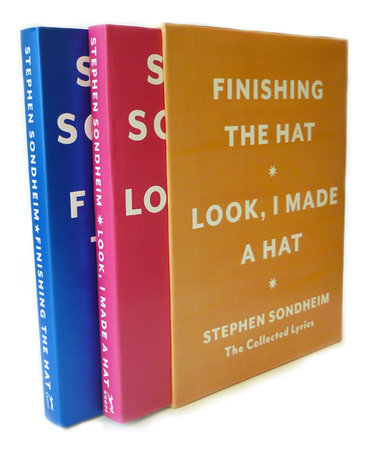 9. Des supers beaux pins de chez Stage Pins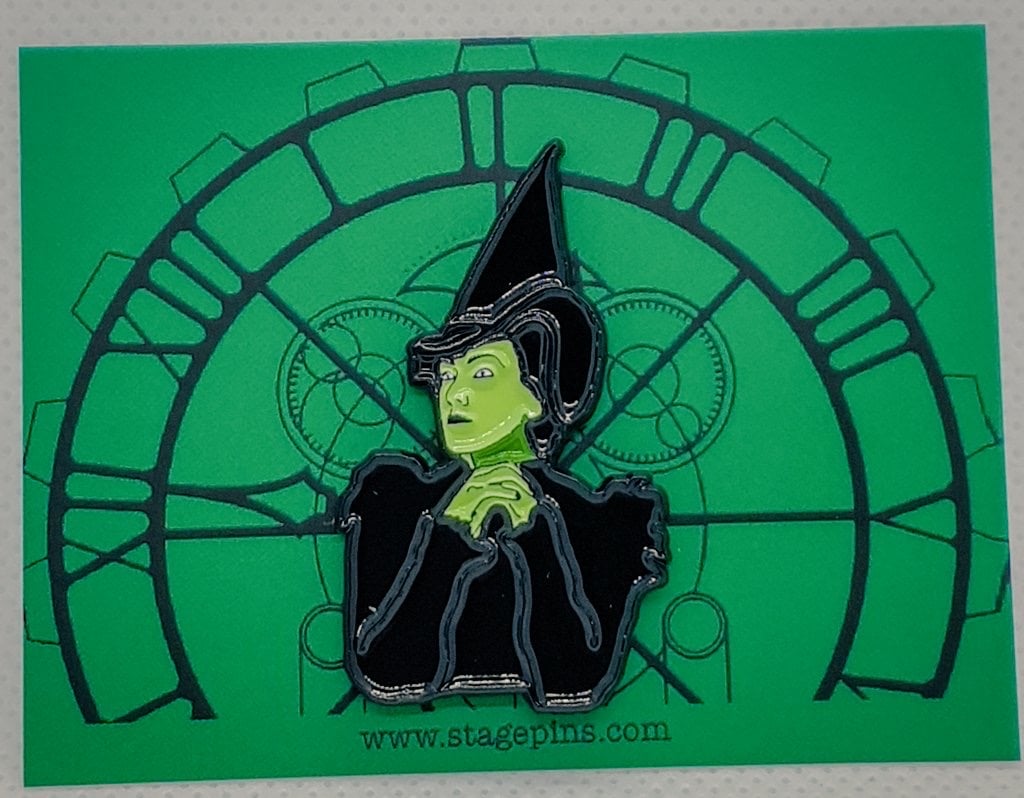 Pour ranger sa carte Navigo ou son Oyster Card !
Pour se protéger et protéger les autres lors de votre prochaine sortie théâtrale.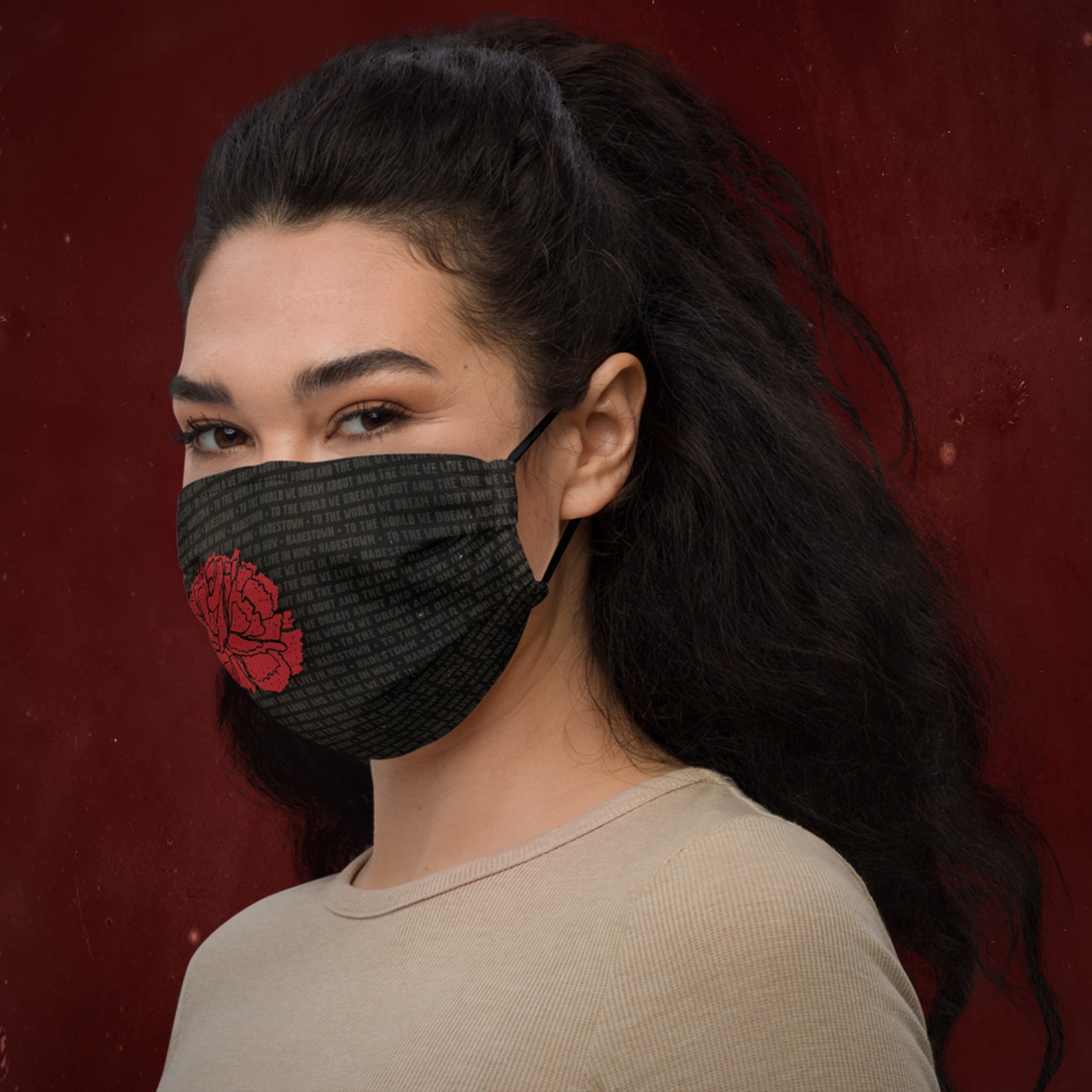 11. Des rollers pour rouler comme dans Starlight Express
Pour ceux qui ne connaissant pas cette comédie musicale interprétée entièrement sur rollers, cliquez ici !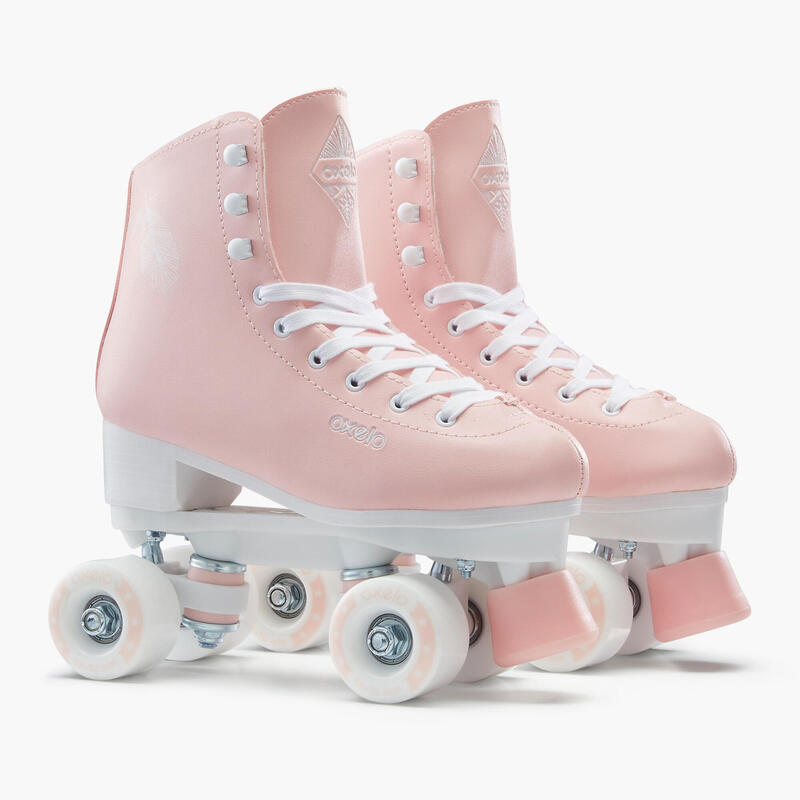 The Stagey Couple propose des coloriages de comédie musicale à télécharger directement sur leur site web. C'est beau, c'est gratuit, bref : un cadeau parfait !
Pour se refaire une beauté avant d'aller voir la comédie musicale à Londres ou à New York !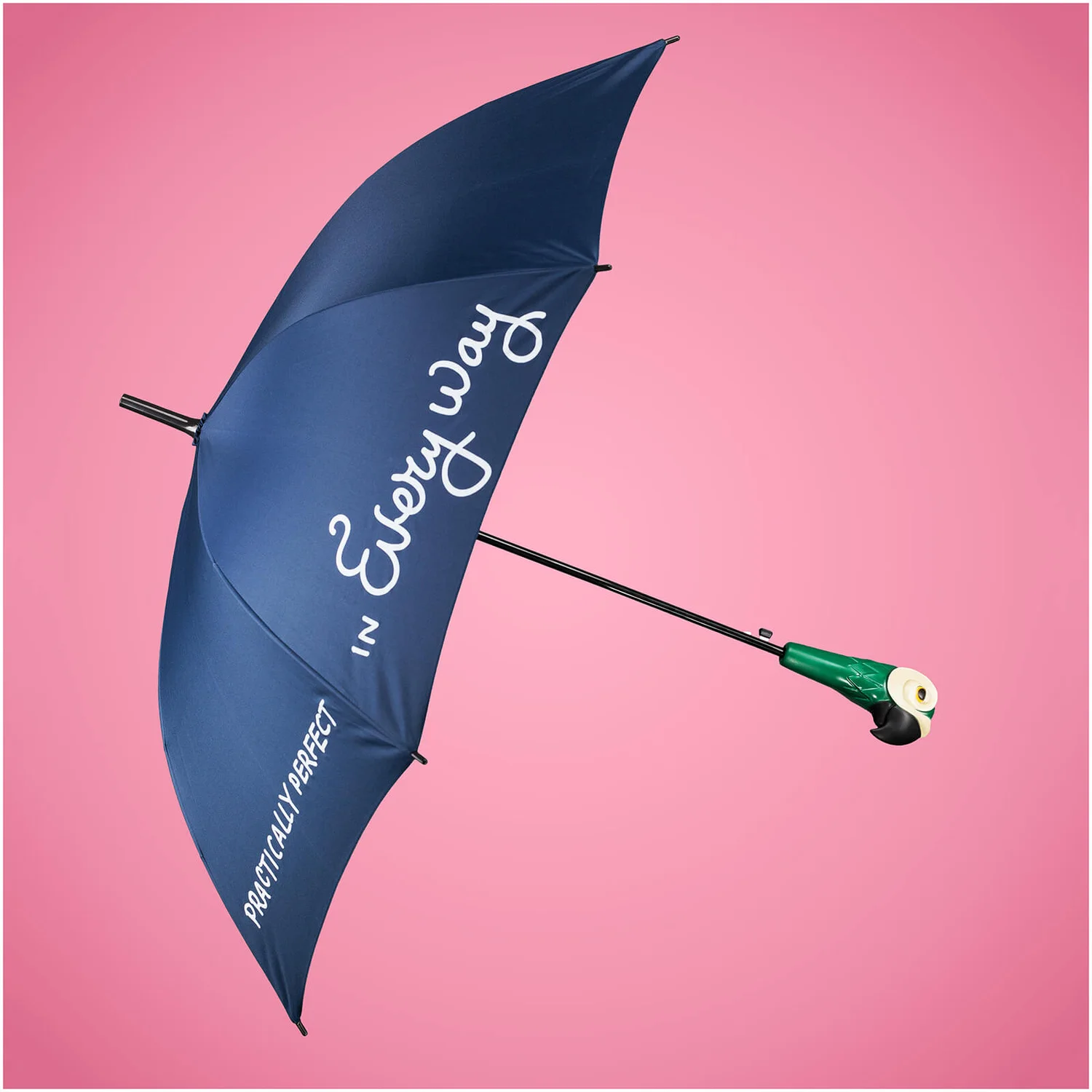 Pour noter toutes ses sorties au théâtre !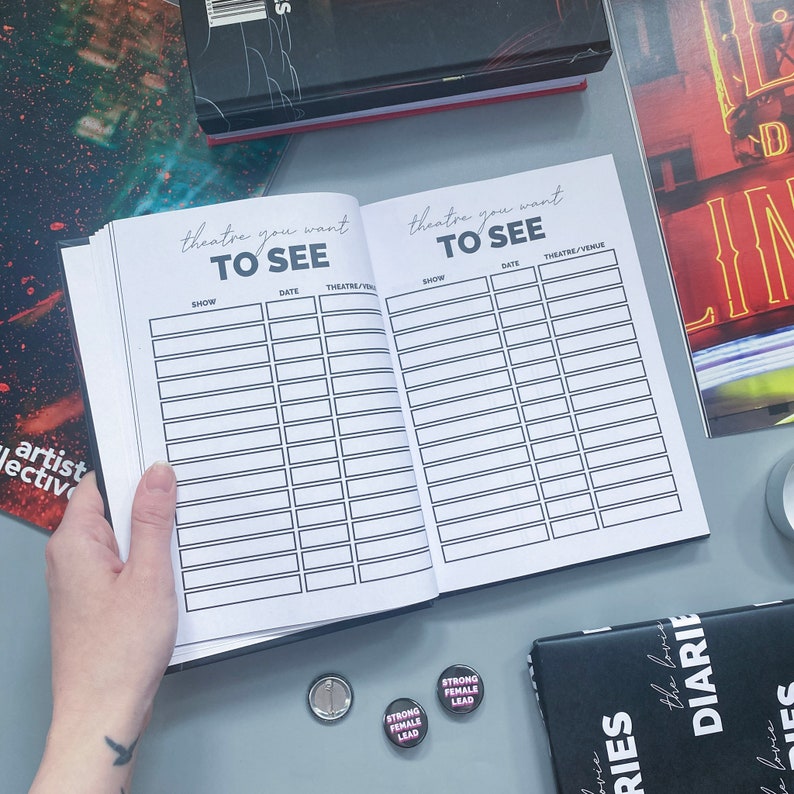 16. Un autocollant Hamilton fait à partir des paroles de la comédie musicale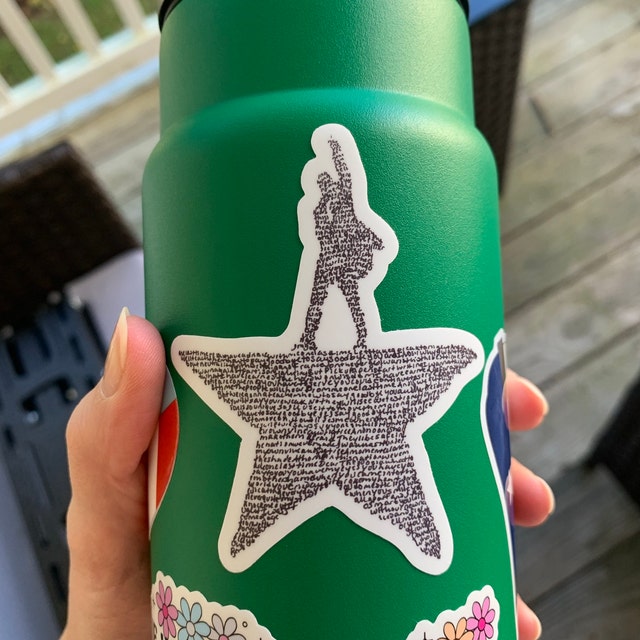 Qui analyse et offre les recettes de la comédie musicale de demain.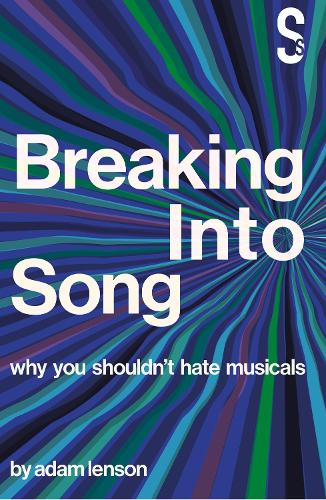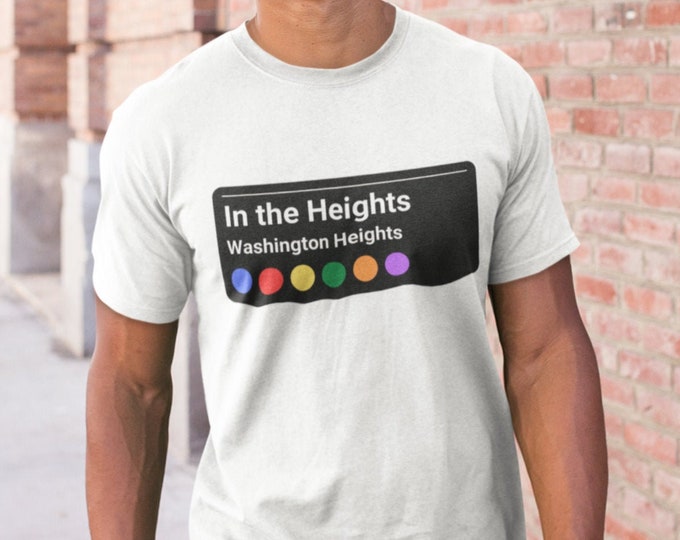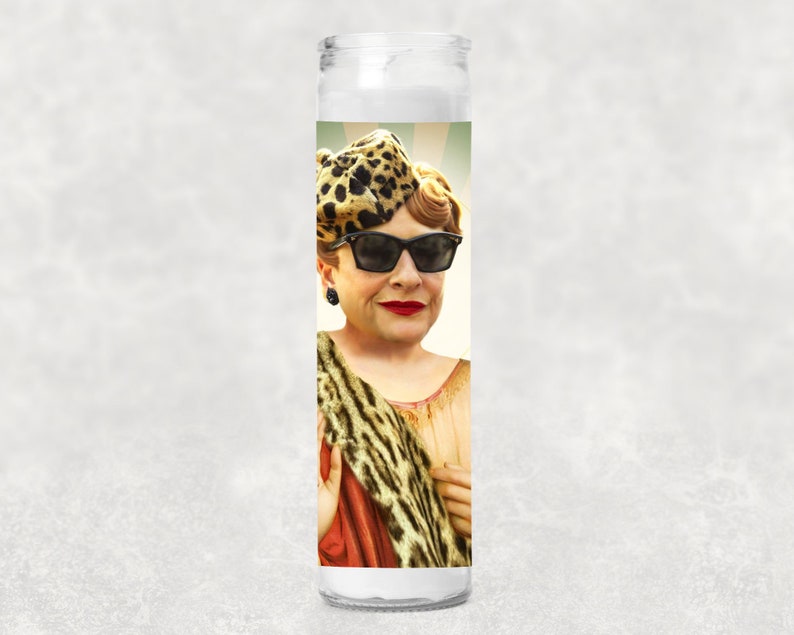 La comédie musicale Je vais t'aimer reprend les meilleures chansons de Michel Sardou. Elle est en tournée dans toute la France jusqu'en 2023 !
Un calendrier mural avec chaque mois, un dessin d'un théâtre de Londres. Un super cadeau pour en pas manquer vos prochains rendez-vous au théâtre.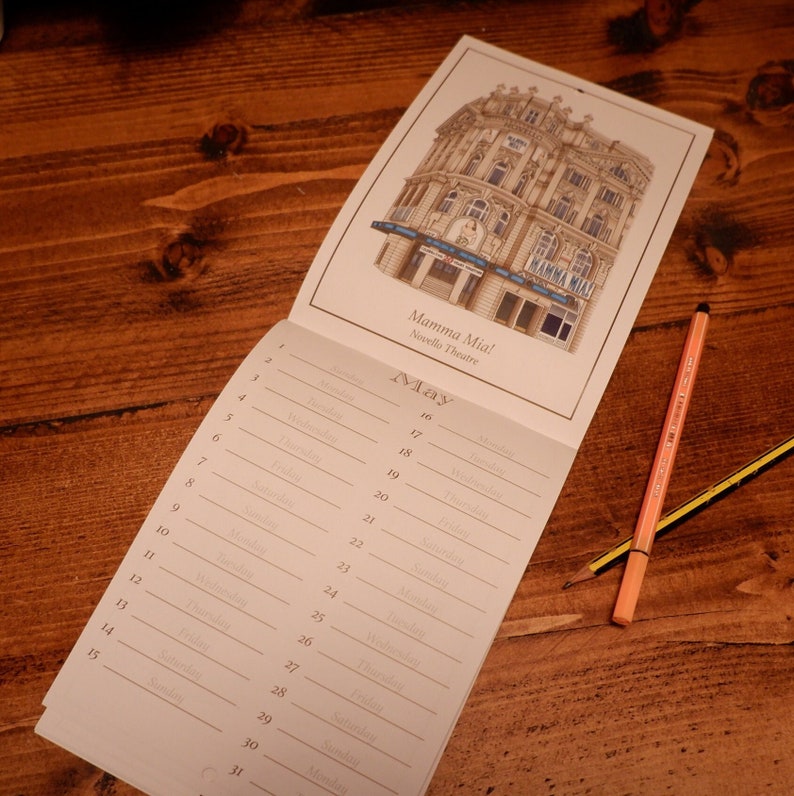 Pour rejouer les chansons « Deliver Us » et « When You Believe » au piano, guitare et voix.
Peint sur la première page de la partition de « Sunday », le numéro d'ouverture de Sunday in the Park with George, la comédie musicale sur le peintre pointilliste Georges Seurat.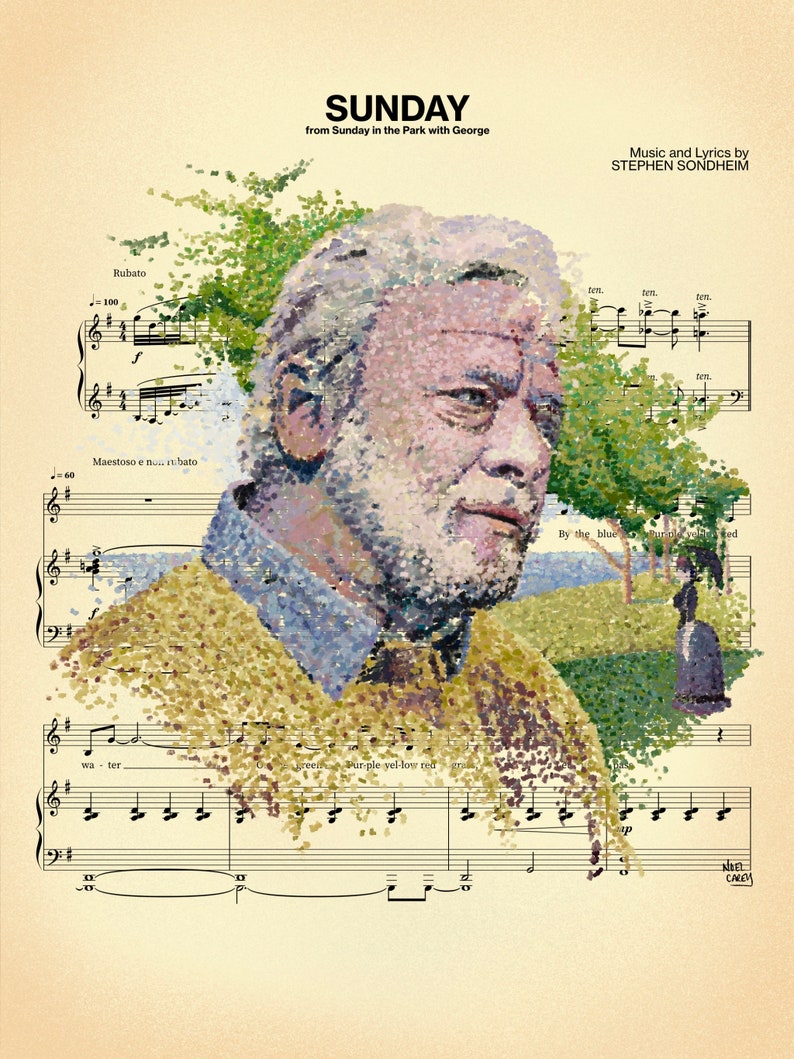 Parfait pour ajouter un peu de fun à vos prochaines créations culinaires.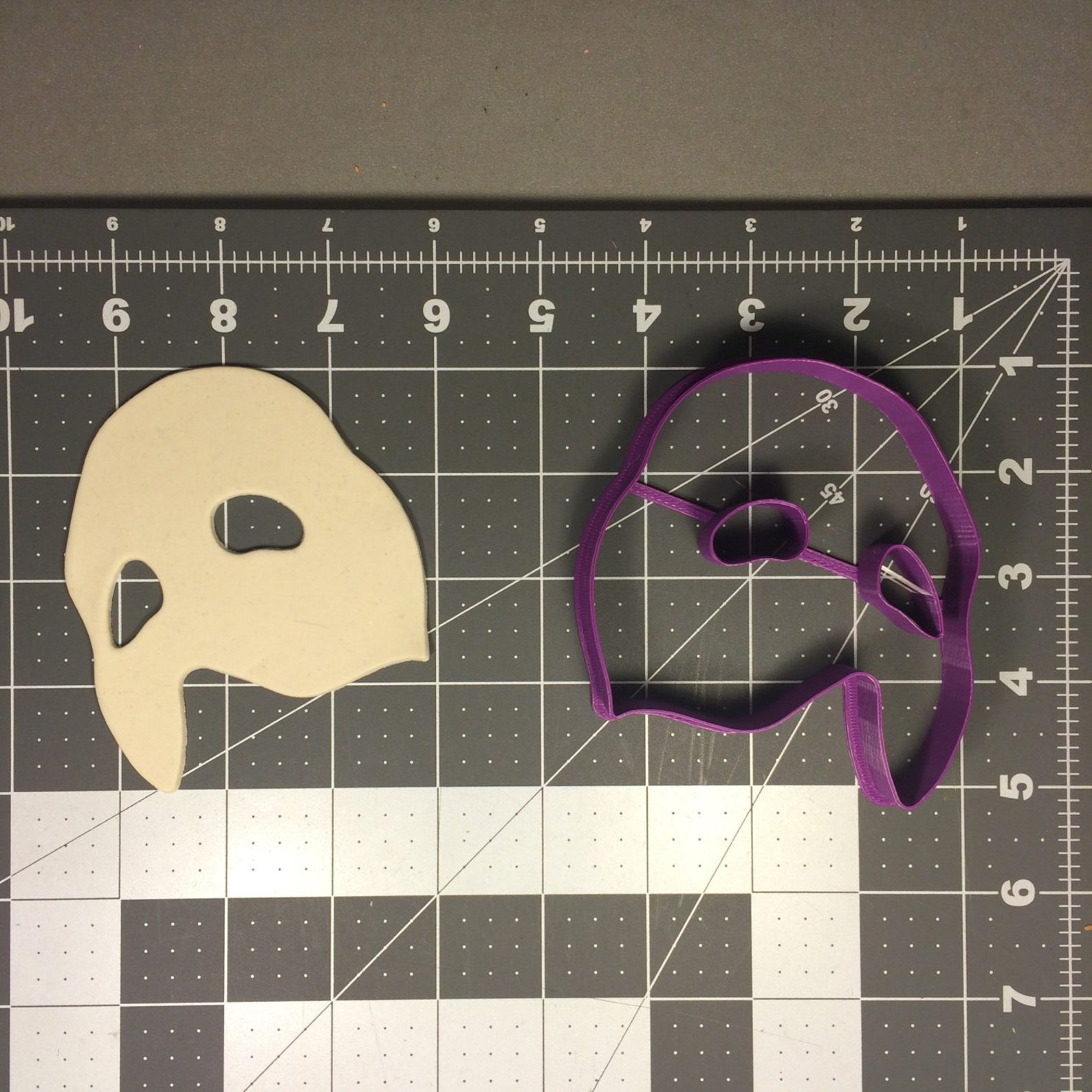 Des supers beaux modèles miniatures à construire soi même.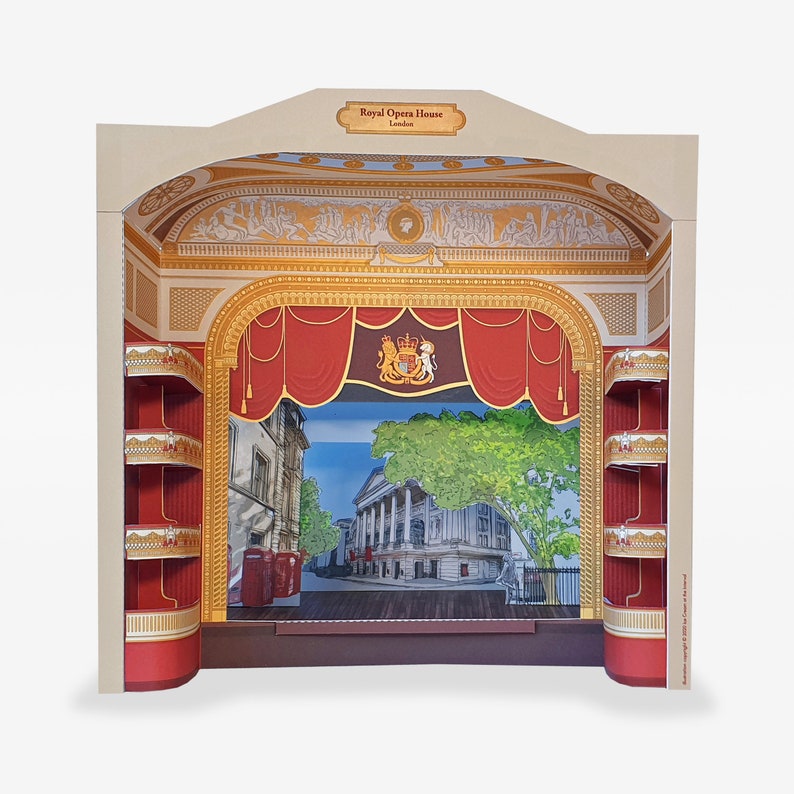 Pour danser comme si vous étiez sur une île grecque
Alors, vous êtes inspirés ? N'hésitez pas à nous contacter pour partager vos idées de cadeaux !