Le film The Artist, réalisé par Michel Hazavanicius, sera bientôt adapté au théâtre par Andrew McOnie et Lindsey Ferrentino.

Un film qui a battu tous les records
Le film conte l'histoire de George Valentin (Jean Dujardin), star du cinéma muet de la fin des années 20. Il tombe sous le charme de l'actrice en herbe Peggy Miller (Bérénice Béjo), et l'aide à obtenir sa première chance aux sein des studios Kinograph. Les studios décident de suivre le mouvement du cinéma parlant, mais Valentin refuse cette idée ridicule. Peggy, elle rejoint l'aventure et sa popularité grandit tandis que la carrière de George se dégrade.
Lors de sa sortie au cinéma en 2011, le film de Michel Hazavanicius provoque un véritable ras de marrée à Hollywood. Qui aurait pu croire qu'un film muet en noir et blanc remporterait plus de 80 récompenses à travers le monde ? The Artist offre notamment à Jean Dujardin l'Oscar du Meilleur Acteur.
La dernière scène du film a particulièrement marqué les esprits. Elle représente un grand numéro de claquettes (chorégraphié par Fabien Ruiz) et rend hommage aux films musicaux de l'âge d'or d'Hollywood.

Drew McOnie aux commandes de cette adaptation
On connaît Drew McOnie pour son travail sur In the Heights (Kings Cross Theatre), Jesus Christ Superstar (Regents Park Open Air) et King Kong (Broadway). C'est avec la dramaturge Lindsey Ferrentino qu'il adapte le spectacle pour la scène.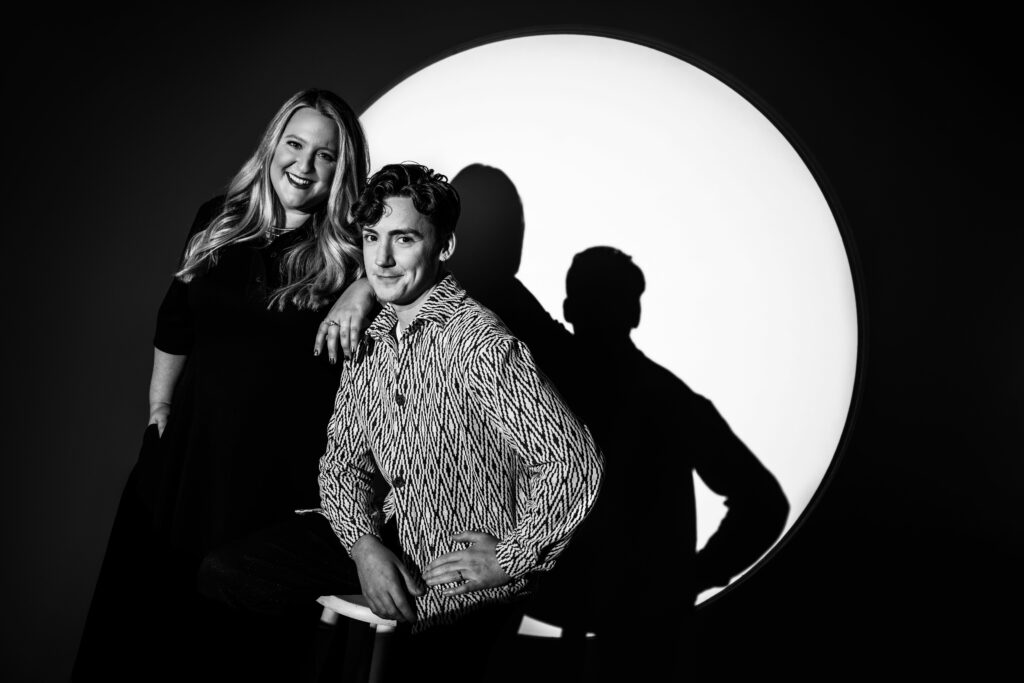 Le directeur artistique de la compagnie de danse McONIE a d'ailleurs déclaré dans un communiqué de presse :
Avoir le soutien de Michel Hazanavicius, le cerveau du film, est incroyablement important pour moi. The Artist nous montre que, même dans ce monde bruyant, nous pouvons trouver notre voix si nous écoutons avec notre cœur, et c'est un honneur de porter cette histoire bien-aimée sur scène ».
La création se fera début 2023 au sein de la McONIE Company. Nous pourrons applaudir l'adaptation du film The Artist au théâtre au courant de l'année 2023. Les théâtres et dates de représentations seront bientôt annoncés !